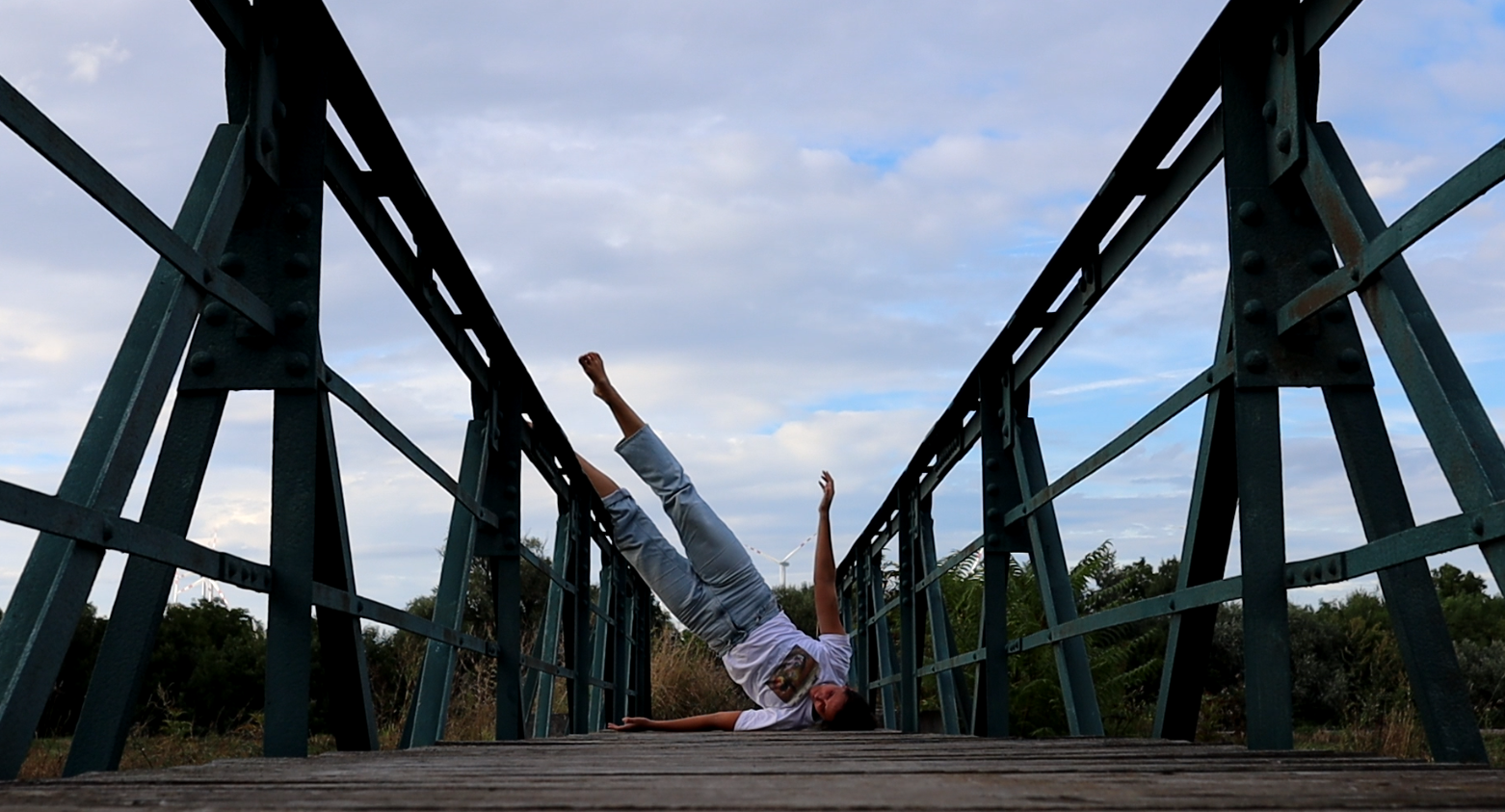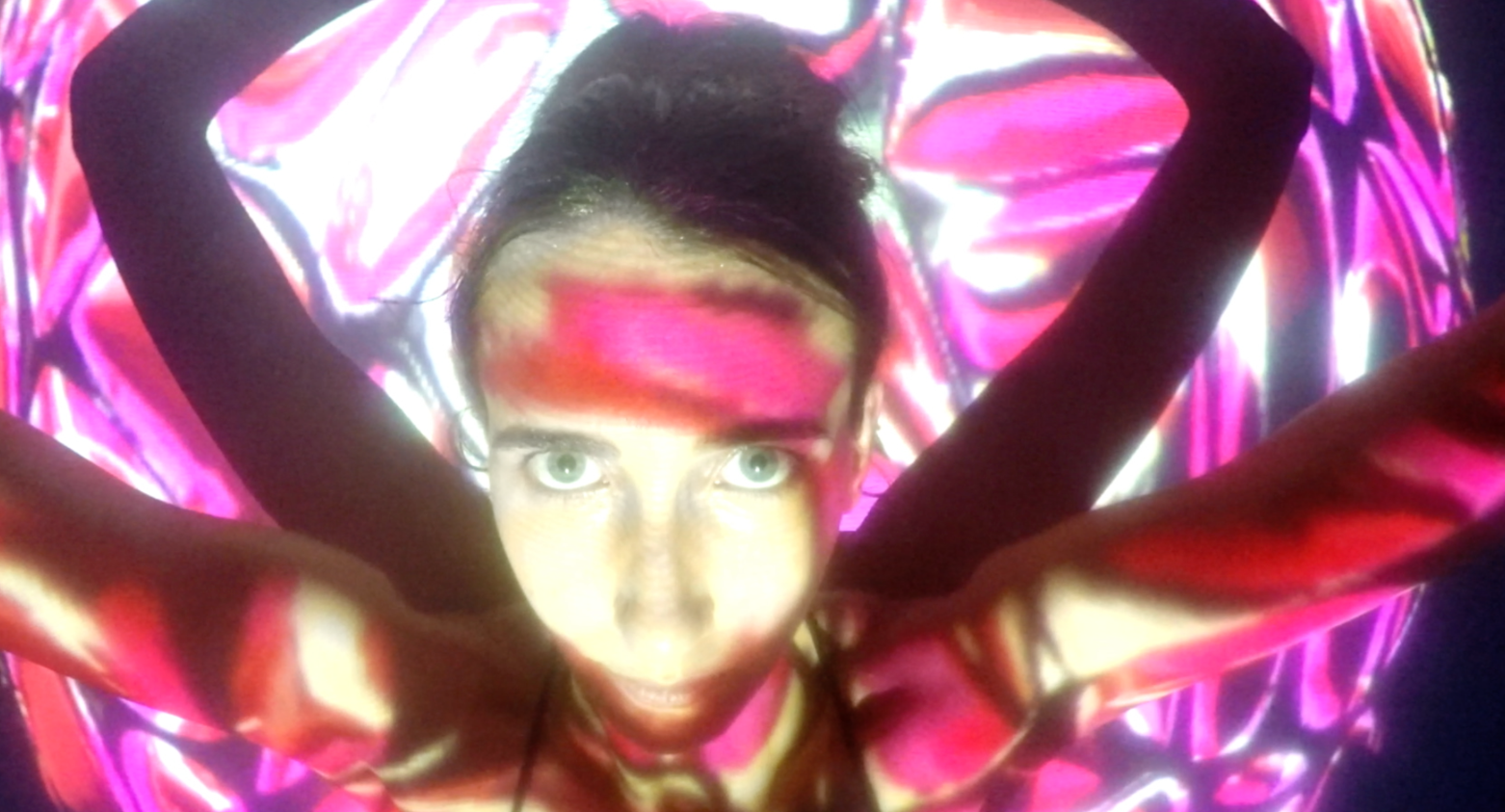 Austria based dancer, choreographer and artist, Lisa Mc Guire, is very much interested in the process of swarm intelligence, of which emergent expression in dance is an example. Through different multidisciplinary projects, she tries to redefine, for herself, the borders of space and time. She focusses mostly on dance and performance arts.
Through the many projects and working with diffeverse groups of people, she developed a method to embed all participants in a choreography on open levels. By considering a group as an organism moving through space, the dance comes to the fore and the rhythm emerges from within. Due to reduced chains of rules, each individual is not tied to time and is free in his or her rule execution - at the same time, a clear structure/choreography is created when viewed from the outside. Through personal responsibility and spontaneity, each participant remains focused on their body and thus stabilizes the clarity of movement. Like a swarm of birds or insects, a group of dancing people can move together and organically through space and time.
Can swarm intelligence emerge through dance?